Always looking for gigs but never finding them?
Here are 10 gigs in and around Manchester that you do not want to miss this month!
A few of the bands mentioned are supporting a headliner, however, I mention them because it is them who I believe are a must-see (even though these headliners are banging). Gotta support man.
 Puppet Theory @ The Spinning Top (Stockport)
Described as "three new heavy metal bands", Puppet Theory, We Signal Fire and F.I.G.M.O will all be live and loud at Stockport's Spinning Top. Just in case you needed more convincing this gig is completely free, three bands for free! What more do you want?
Entry- 7:30- late
Empire Police @ Eagle Inn (Salford)
A 4 piece indie rock/pop band from Preston, these 4 are one of my favourites for this year. After seeing them support The Covasettes this December I totally fell in love, they are deeply set into my playlist, 100% must see. Empire Police are playing support alongside Dakota Avenue and Pleasures, supporting Chay Snowdon.
Entry: 7:30-late
Tickets– £3
Yungblud @ Jimmys (Manchester)
Described as passionate and ferocious, Yungbluds music talks about lad mentality, sexual assault and consent. Mixing pop and rock together, a new sound is emerging from this young artist, and it's not just me whos excited to see where he goes. Its so refreshing to have tunes that not only matter but are complete bangers.
Entry: 7:30-late
Tickets– £8
Baby Strange @ Bootleg Social (Blackpool)
Baby Strange are a 3 piece from Glasgow, providing catchy lyrics, heavy melodies and a strong beat, these boys will get you bouncing. Alongside them are Rascalton, a punk band also from Glasgow and Nana White Pepper, a 4 piece from Blackpool who has seriously impressed. "Wherever this band play they are sure to pack a punch. With driving bass riffs, and powerful, often haunting vocals, NWP sit on the rock/punk edge of music alongside acts such as Royal Blood and Queens of the Stone Age." – Kettle
Entry: 8:00-late
Tickets– £5.50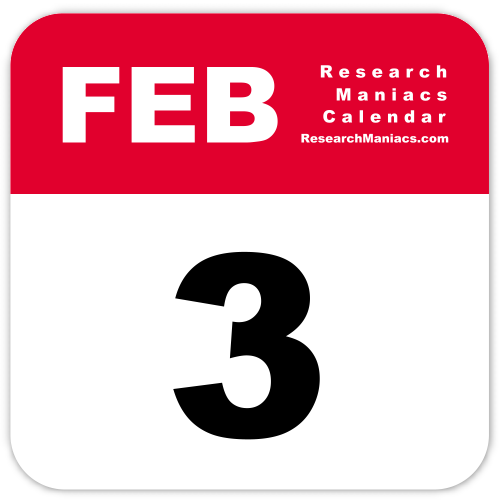 This Feeling ft. Surrenders, Hollows and Three Day Weekend @ Jimmy's (Manchester)
Beer band Red Stripe brings us This Feeling, an event that brings the newest and hottest bands to a venue near you. With a reputation for having the best upcoming bands, you're guaranteed a great show. Three great bands in one great venue. Surrenders, a 4 piece describing their music as "rooted in rhythm-and-blues and soul music"; Hollows, who came second place at the European Indie Week and Three Day Weekend who will not only chill you out but give you all the good vibes.
Entry: 8:00- late
Tickets– £6adv / £7OTD
False Heads, The Slum Dogs, Tiger Tribe @ Bootleg Social (Blackpool)
Need I say more after I tell you the one and only Iggy Pop said "You thought I'd forgotten about Rock'n'roll. Here are False Heads, Rock'n'roll and alternative guitar whacking and bashing music…. I liked it'. Blackpool's own "Indie punk four-piece The Slumdogs are causing a riot in the underground music scene right now…" and lastly Tiger Tribe who (for you dedicated readers out there) have been mentioned before here on Big Love, Durose.
Entry- 8:00-late
Tickets-£3.50
The Covasettes @ Factory (Manchester)
Needless to say, The Covas are one of my fave bands right now and have been mentioned more than once here on Big Love, Durose. This is one of the very first gigs the boys have done that is 14+ and I don't have to tell you twice that I'll be there, and hopefully so will you! Banging tunes, great atmosphere, all of this and you get to see Casey Lowry headlining.
Entry: 7:30-late
Tickets-£6adv
Tuscan Sun @ Manchester Academy
Tuscan Sun is a Blackpool band who released their massive single in 2016 "Modern Art". With a techno twist, the indie pop band have been brewing new music soon to be released just this week. The 4-piece will be playing alongside some other great bands, Leviathans and Black Tea, this month and their long-anticipated set will be just what the eager fans have been asking for.
Entry: 7:30-late
Tickets: £7
M.A.N.E @ Buyers Club (Liverpool)
With funky beats and great guitar riffs, Liverpool's M.A.N.E are storming their way through the indie scene making a name for themselves as great songwriters and even better live. With over a million streams on Spotify, its no wonder people are desperate to see this set. Emotional, funky and fresh, M.A.N.E's future is certain to impress, certainly after already featuring on BBC's Introducing… get yourself down there before it's too late.
Entry: 7:00-late
Tickets- £9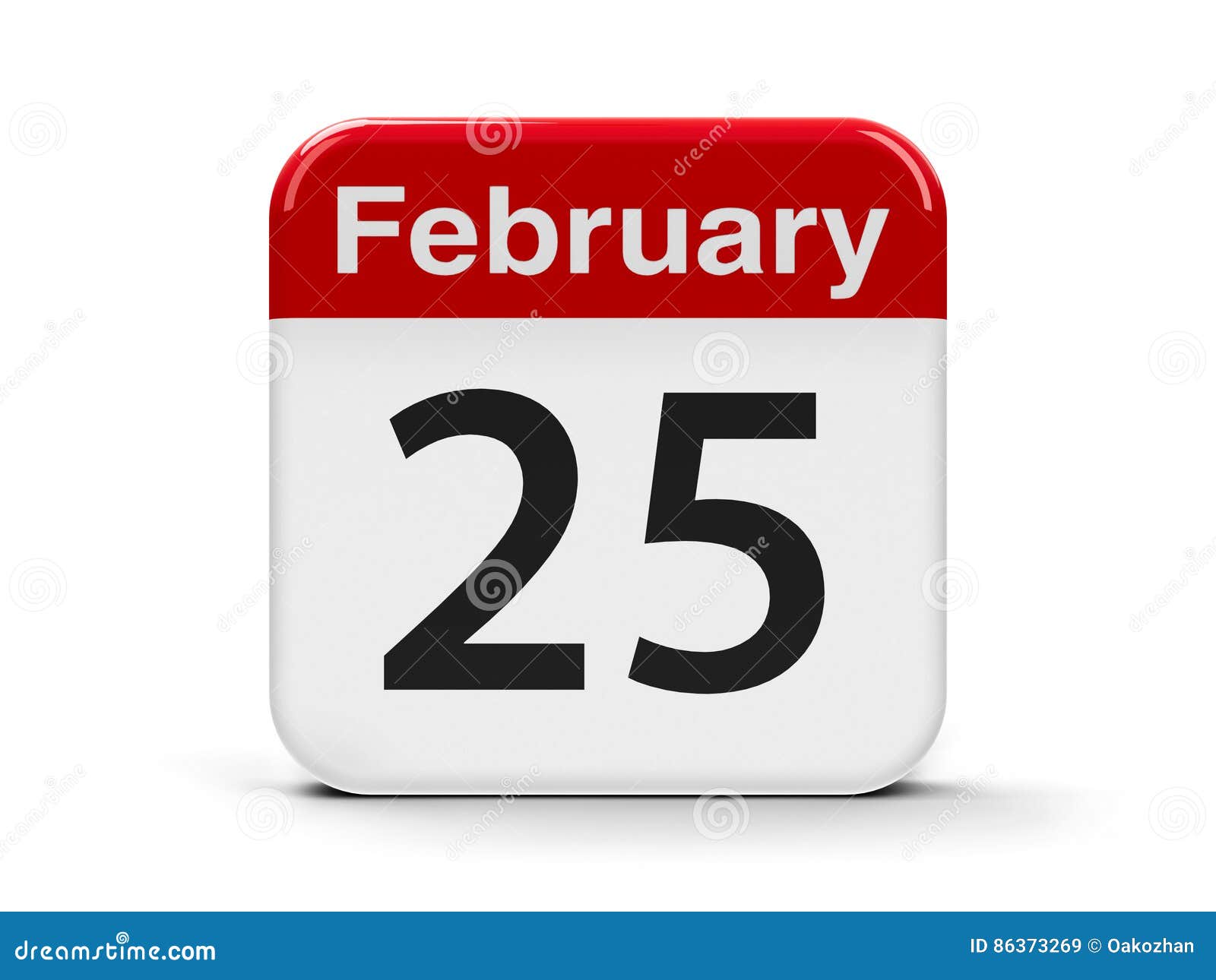 False Heads @ Jimmy's (Manchester)
Now I know we've already mentioned False Heads BUT for those of you who don't wanna make the trip to Blackpool, you can see them in Manny instead (because Jimmy's is banging). Or maybe you won't be able to get enough and just have to see them twice? Either way, you've got two chances to see these boys!
Entry: 8:00-late
Tickets: £6
Big Love,
Durose