Having previously spoken to Quinn's Sam Lambeth, my expectation for their debut EP "Crush" was high.
After being promised that the EP was life changing I played it from beginning to end and now I'm going to share my brutally honest opinion. Let's do this.
The first 3 songs all have a very upbeat vibe, a common theme throughout the entire EP, but Lambeth's high vocals give the tracks a very alternative vibe. His voice instantly reminded me of Thom Yorke in Creep, and I was digging it.
With a few songs having hints of inspiration from a couple of different bands, Quinn managed to make an EP that sounded both familiar yet completely unique with their own style.
Something to point out is that Quinn has cleverly managed to have a huge contrast in lyrics and melody. Listening for the first time, the tracks were a good bop and I have no doubt they go off live, but then the lyrics often talk about heartbreak and failure. Think of this: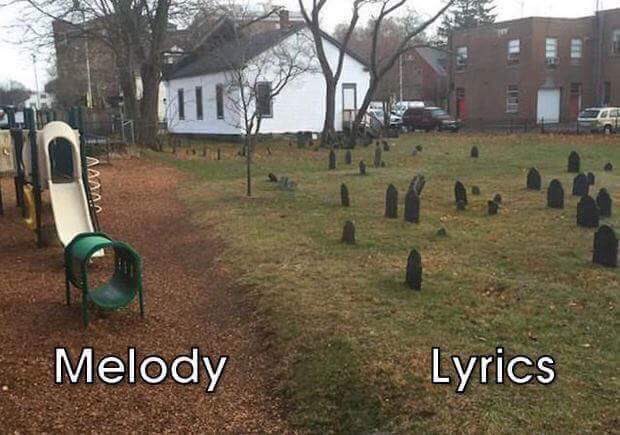 Being brutally honest, the EP is not your typical Catfish sing-a-long tunes, Quinn has a totally different sound from pretty much every band around, but this is what the music industry needs!
With tongue-in-cheek lyrics, a completely original sound, and some crazy ideas, the EP has massive potential – especially to a fan base open to a quirky, off-the-beaten track type of band.
The songs are not perfect, auto-tuned and edited. They have a very raw sound, as does Lambeth's voice; but they're passionate and they're fun.
It's grungy, it's pushing boundaries and it's a whole load of indie/rock/alternative/pop ( a little bit of everything for everyone).
I am super excited to hear the feedback for the EP and I would love to see where it takes them. A few of my faves for those of you who aren't a "listen to the whole thing" person include "I wasted it" and "Never worn it".
Big thanks to Quinn for sending me their EP exclusively and for giving me a chance to review it! I look forward to working with Quinn again in the near future.
Huge congrats, let's get the EP banging.
Please do let me know your thoughts on the EP, I'd love to hear what you thought of it!
Follow Quinn on twitter @quinntheband to make sure you don't miss its release!!
Big Love,
Durose